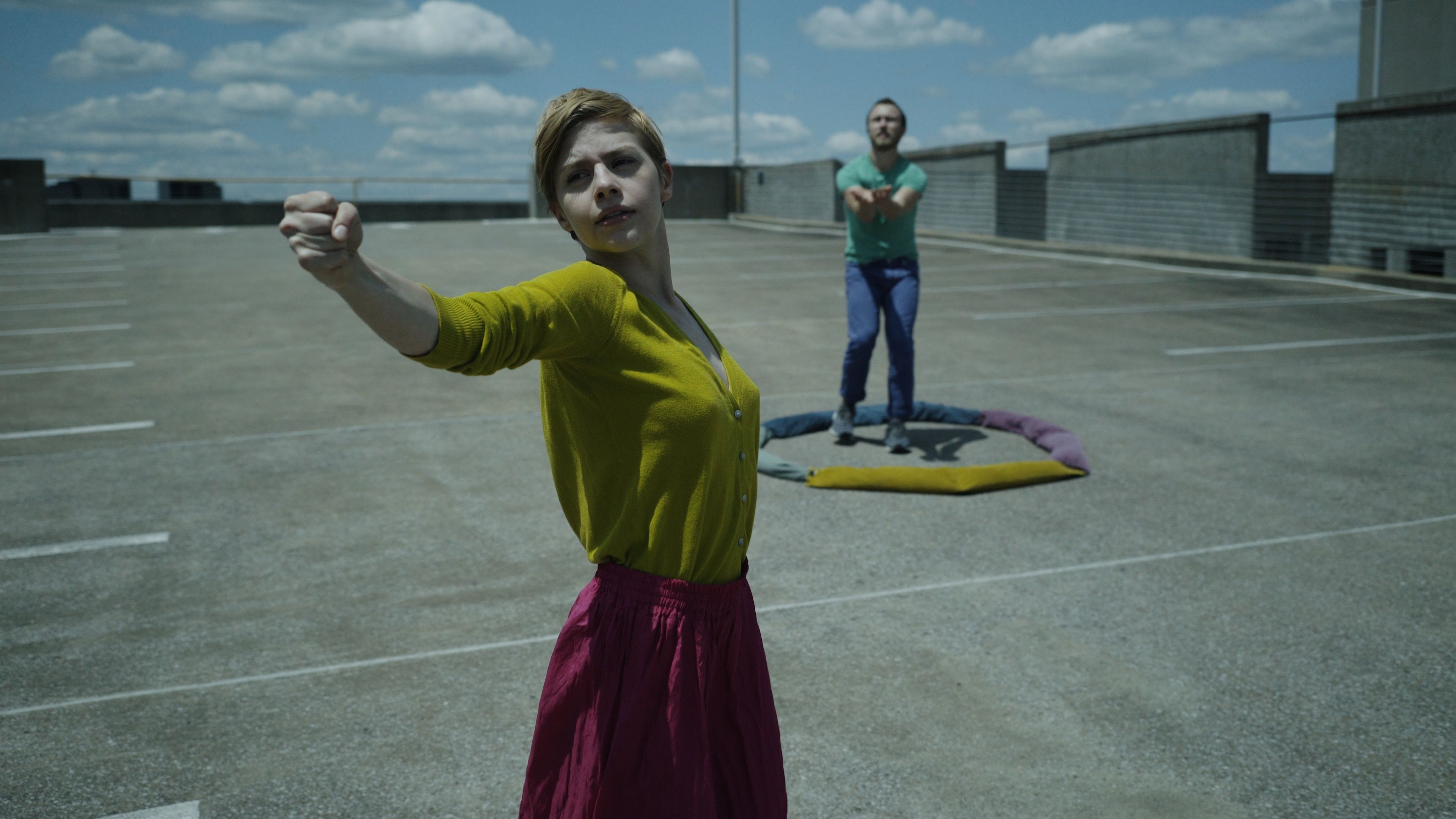 I am excited to invite you to the online premier of This Holding: Traces of Contact on May 29 at 8pm through OZ Arts Nashville. This is the interdisciplinary piece that we have been collaborating on for the last couple years with the incredible artist Jana Harper and the amazing choreographer Rebecca Steinberg. It has received a National Endowment for the Arts Grant and we are very proud of what has come from our collective work. You can watch the trailer here: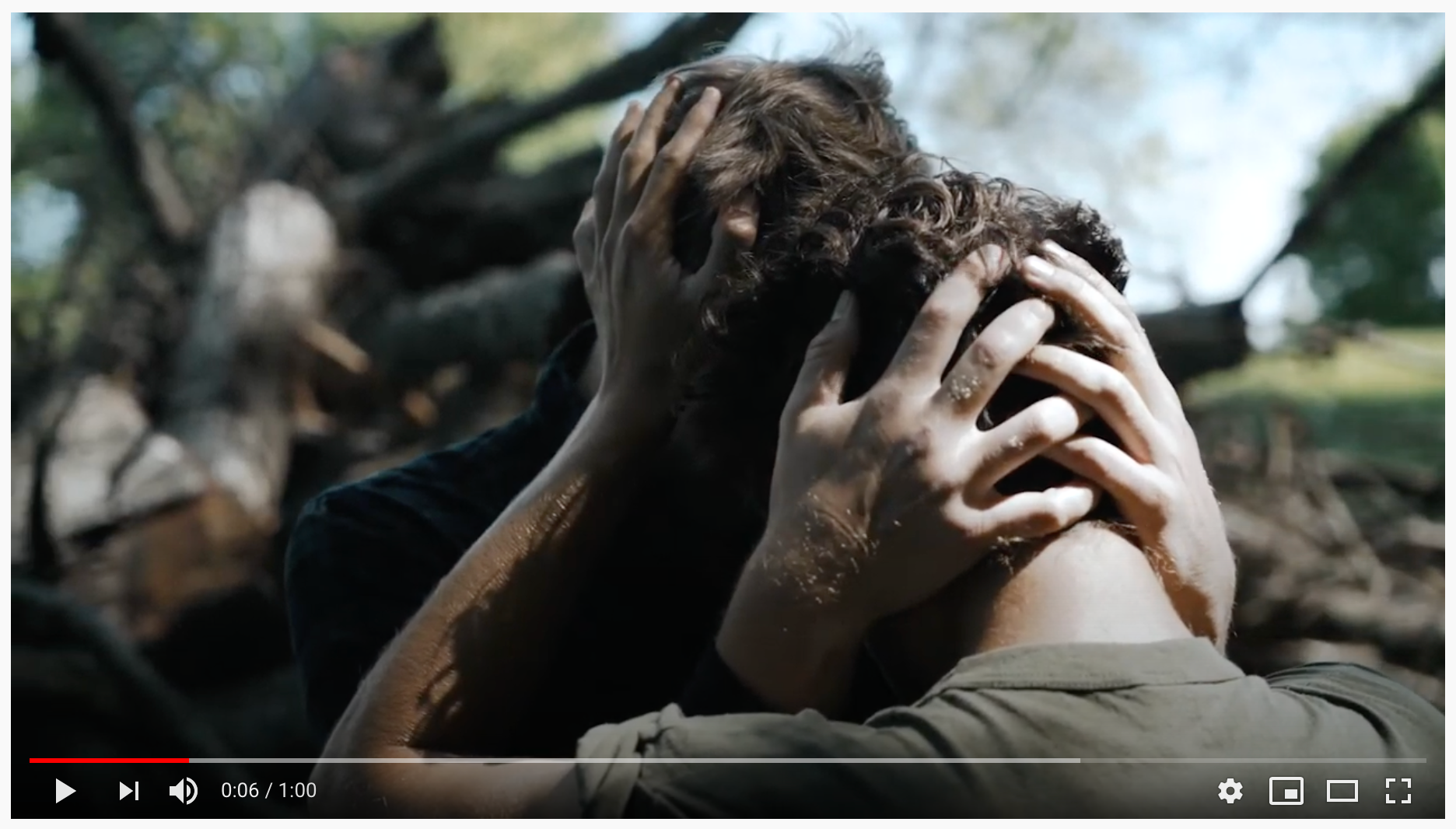 As you can imagine, the work has taken on new meaning with the physical, social, and work restrictions put in place by Covid-19. The name change reflects these restrictions as well as the adaptations we've made in order to transition from live performance to video and in order to compose dances without any physical contact. We shot all of the videos outside maintaining adequate distance and in any instance where dancers touched one another, we chose performers who were already quarantined together. In these days of sheltering in place, each part of each day has taken on new significance and we addressed this by shooting each of the five scenes at different times of day.  
The film is approximately 30 minutes long, the screening is free, and signing up through OZ will give you access to a post-screening Q&A with me and my collaborators as well as additional behind the scenes content.